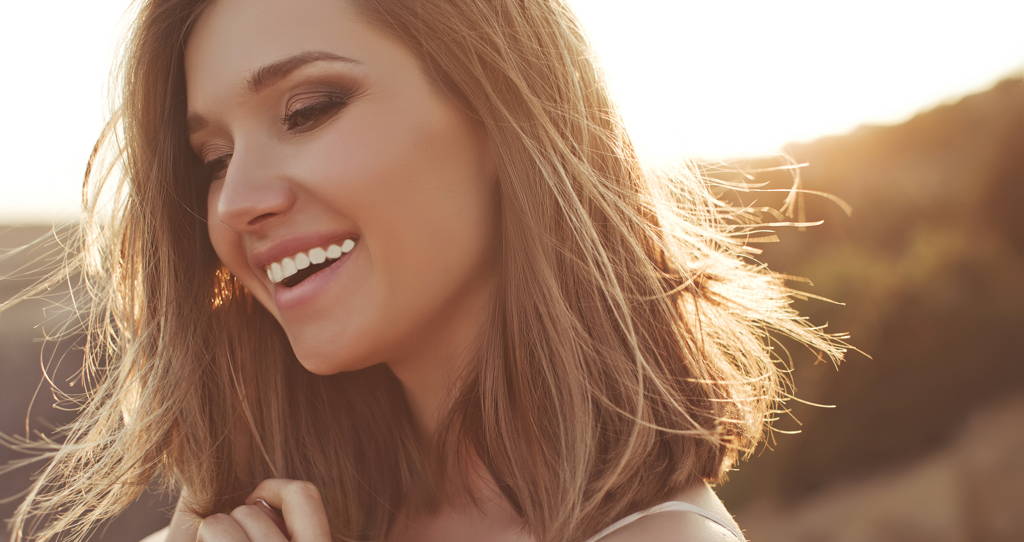 We can't believe that it has been over 27 years since we first opened the doors to our little bath shop in San Francisco. Our love for all things bath, along with our fashion and wholesale experience, led us to open Bath Accessories Company. Our mission then and today is to offer directly from the source fine bathing and spa accessories that are Always Stylish, Always Fabulous. Our talented in-house design team keeps things fun and fresh, making our value-minded and extensive product mix the perfect complement to your stores. We hope you'll feel the same.
Always Stylish • Always Fabulous™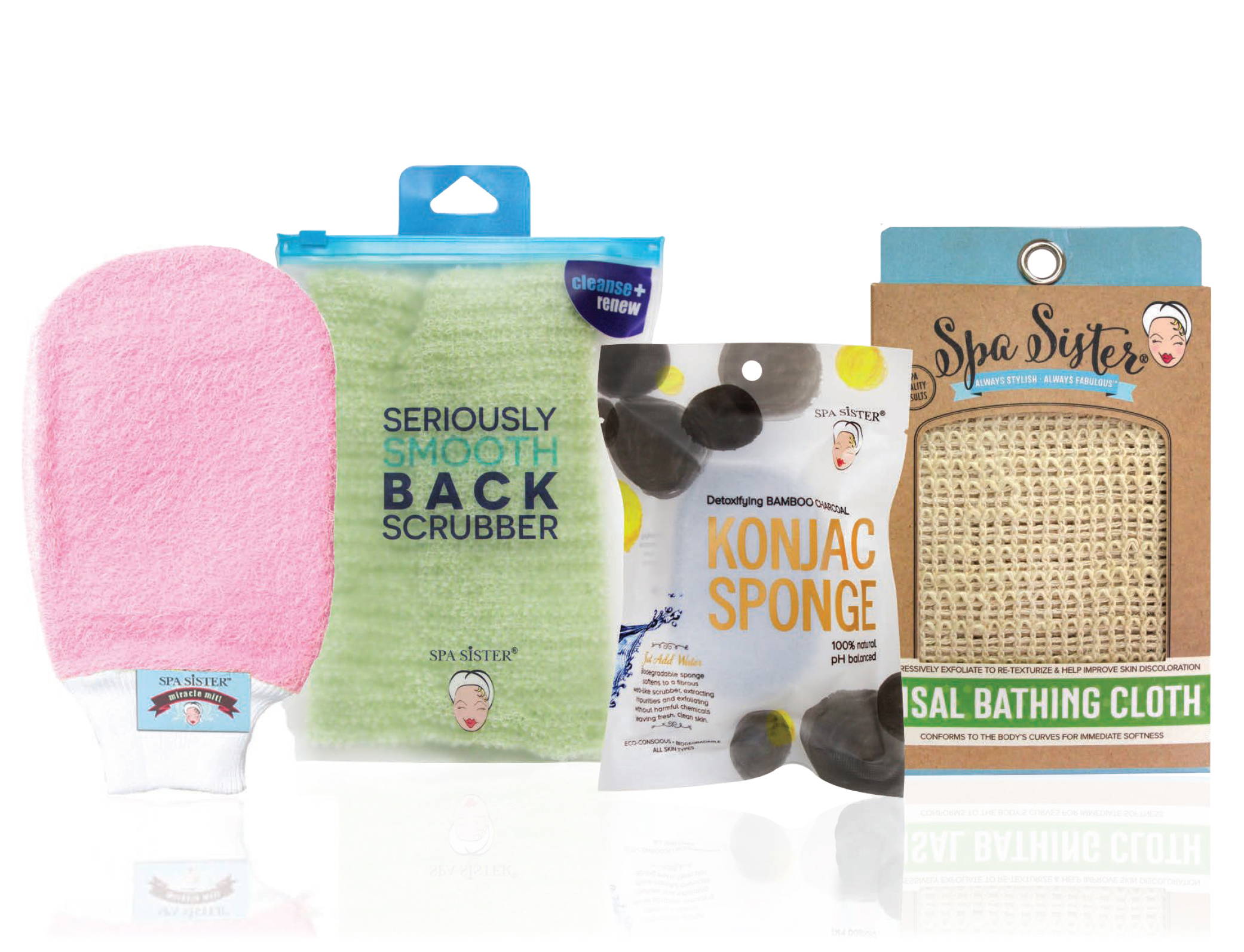 2009 - Spa Sister featured on NBC's The Today Show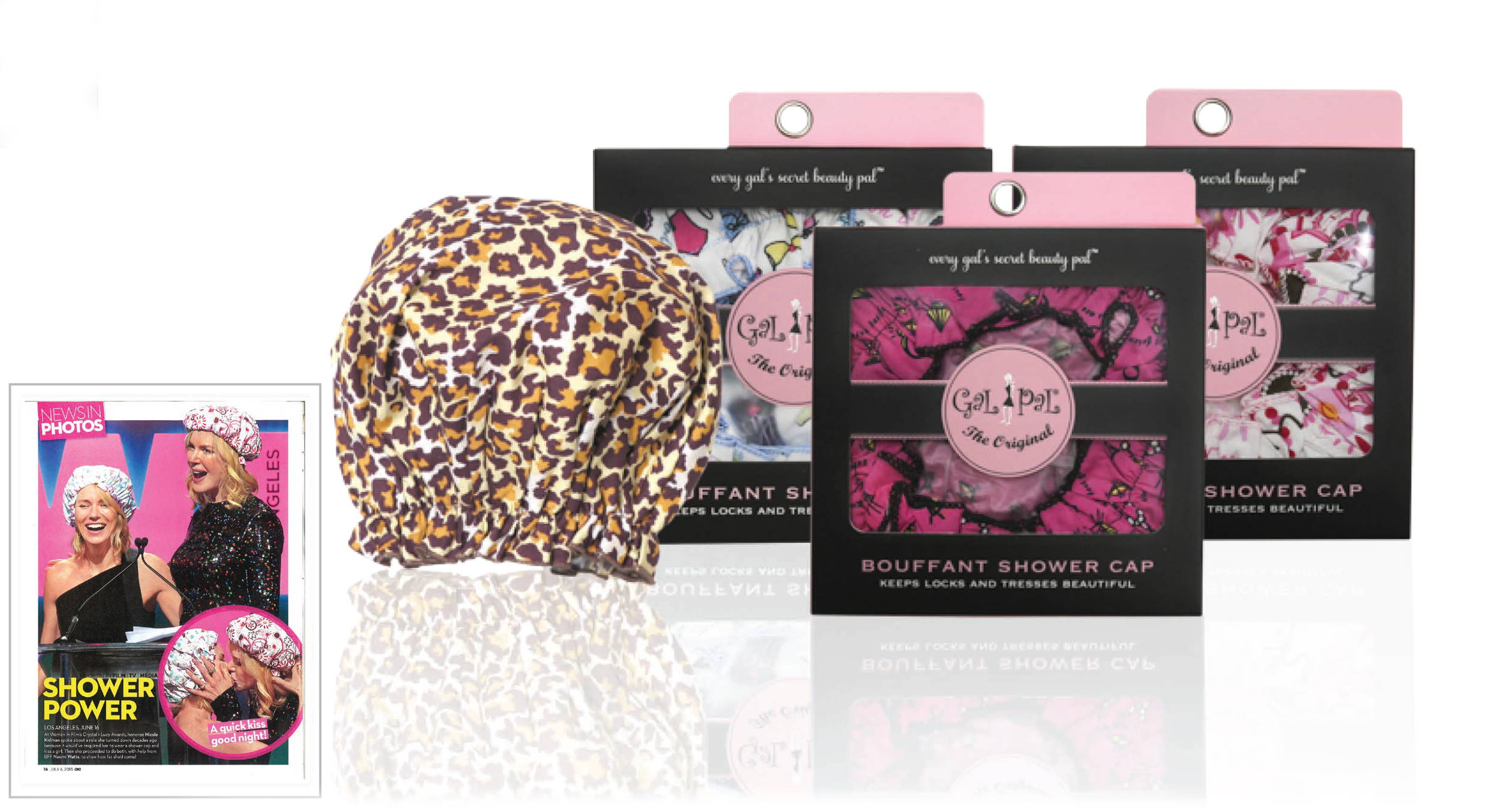 Our oversized shower cap keeps locks and tresses beautifully tucked away and dry as you shower or bathe.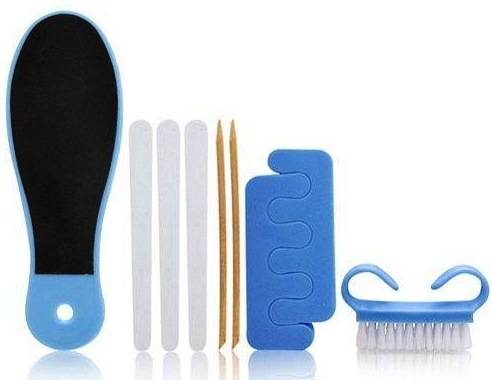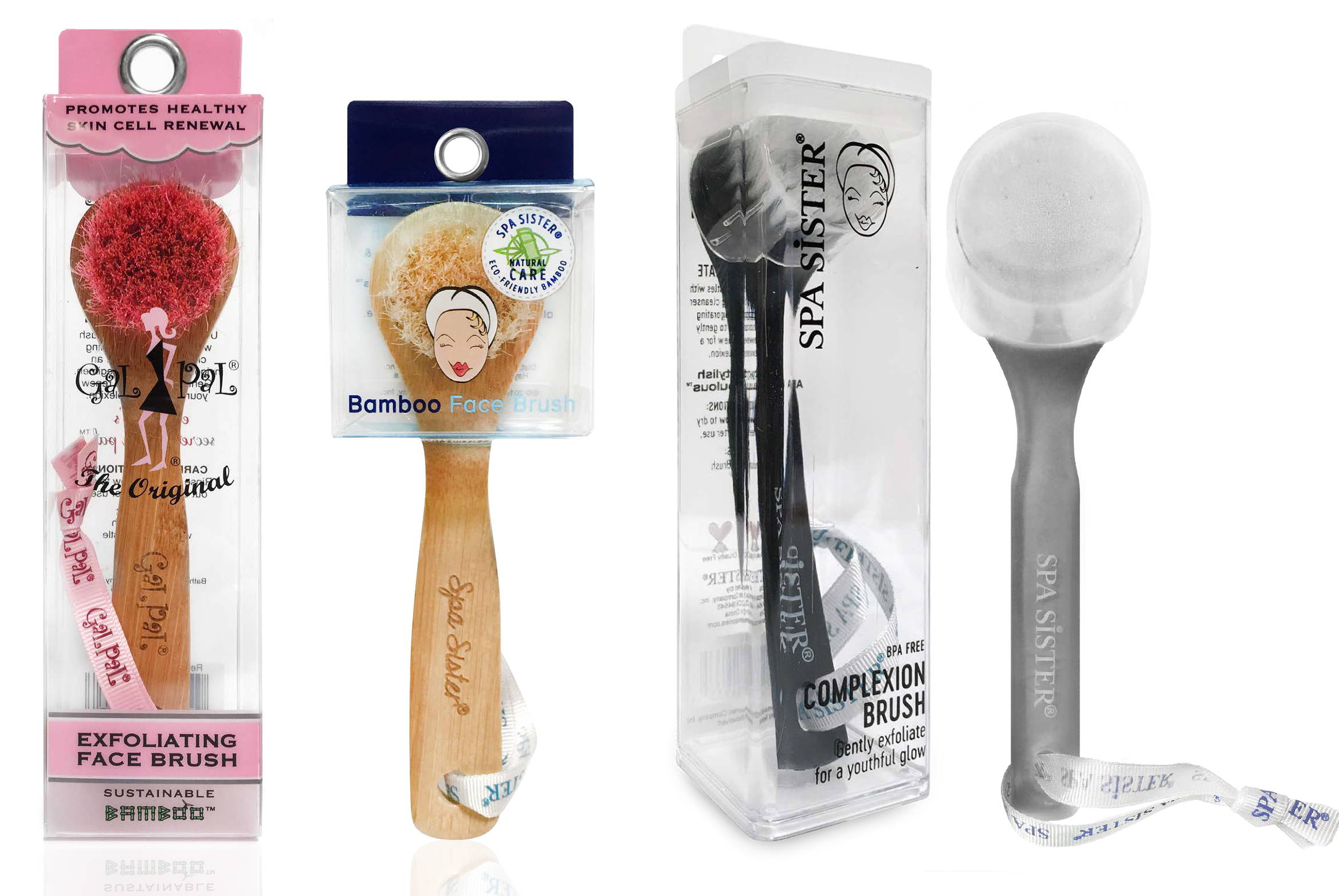 Based on the philosophy of gentle renewal for the reveal of fresh,
regenerated cells for a more youthful finish.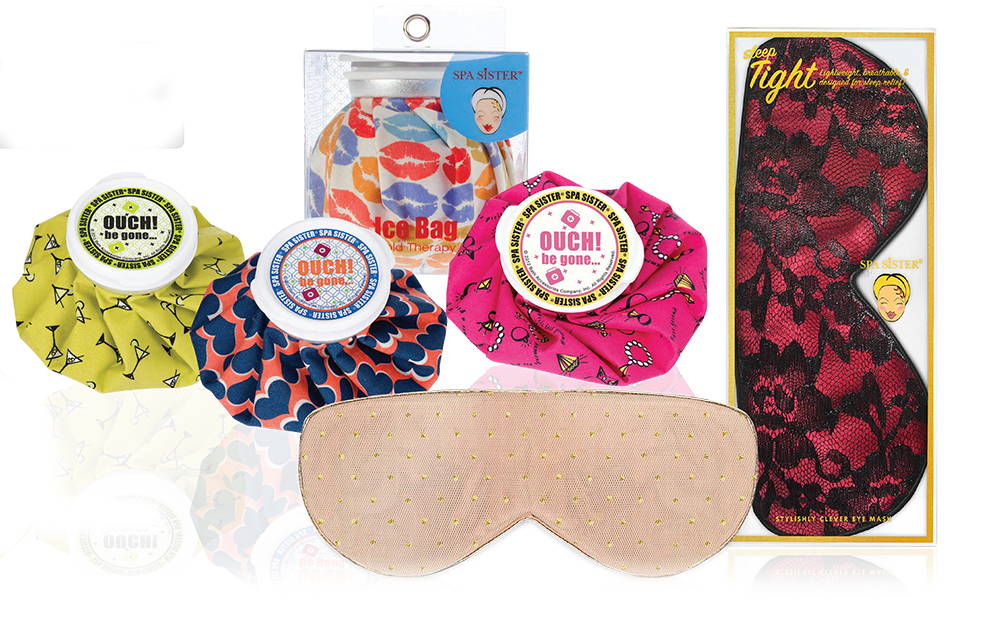 Spa Sister makes gift giving easy with best selling, value-added gifts that are sure to please women of all ages.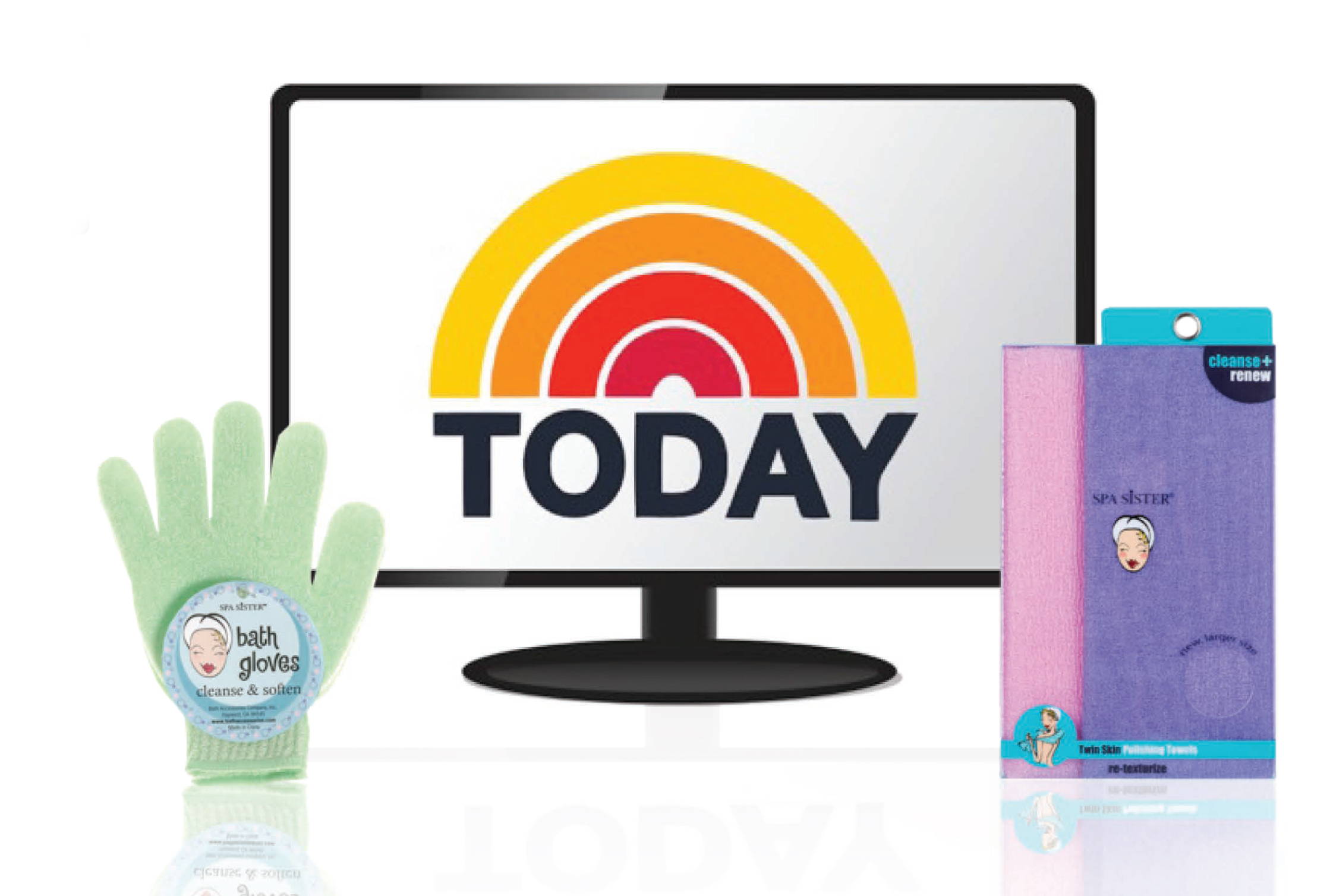 2009 - Spa Sister featured on NBC's The Today Show